Productivity with the right machine choice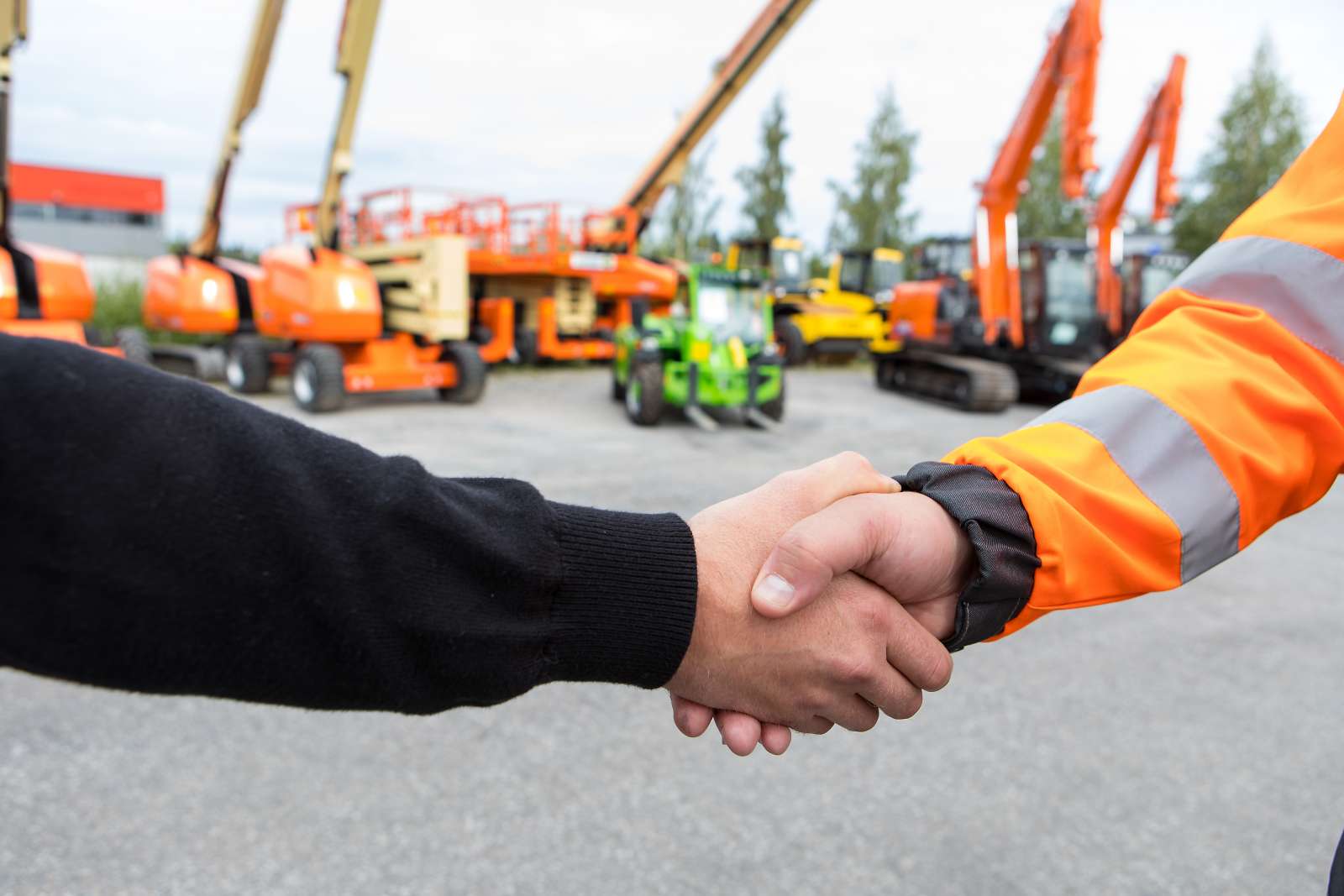 The result of your business may depend on machines. That's why we only import and sell machines and equipment from the world's leading manufacturers. We currently represent 14 efficient and reliable brands that are well suited to the demanding conditions in Finland.

We will choose the right machine for you in the right place. Our expertise lies in the fruitful collaboration of years and even decades with the same machine manufacturers. You will receive prompt, friendly and efficient service from us.
Good service ensures a better night's sleep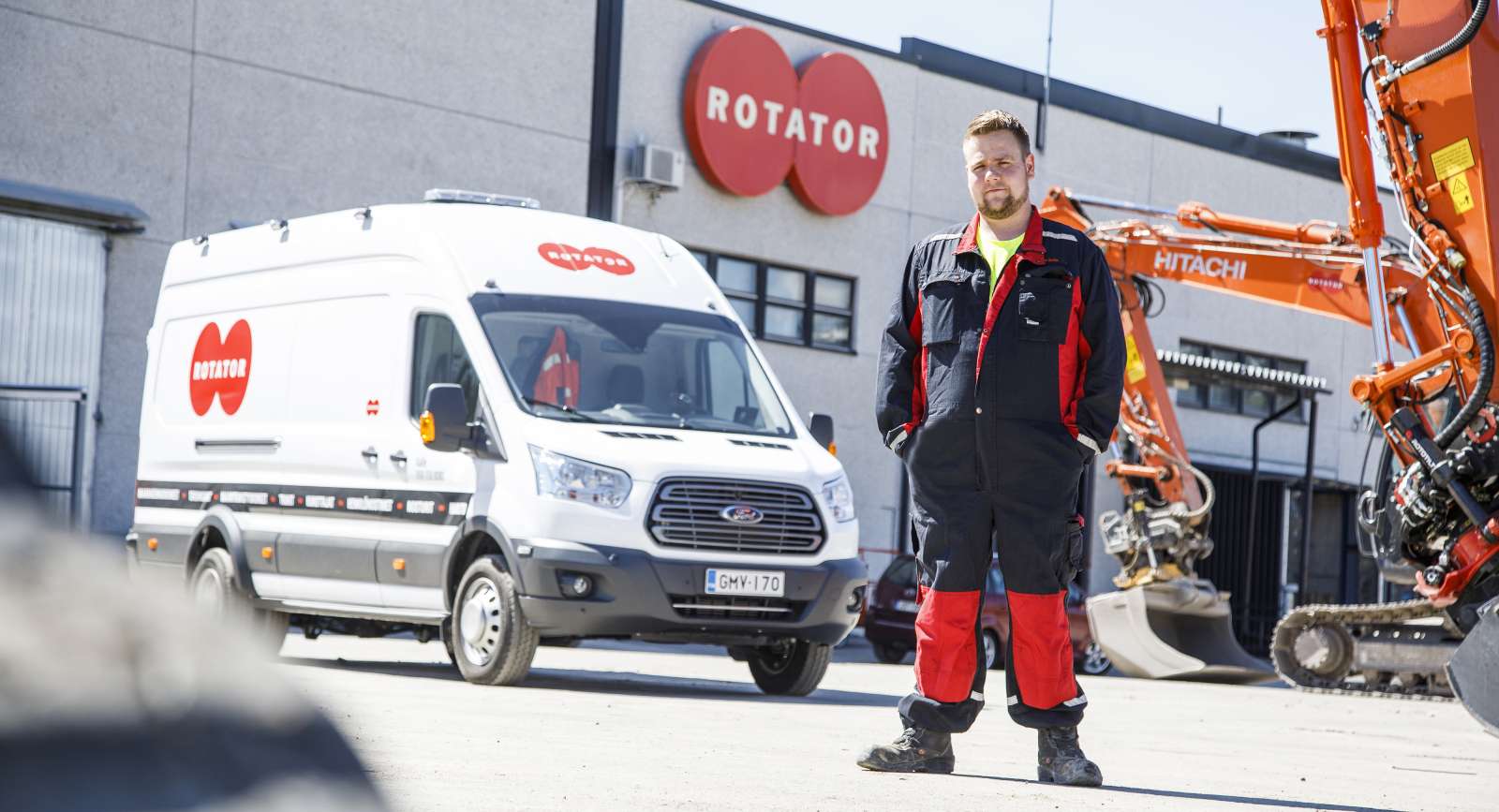 To ensure that the machine you purchase from us is as cost-effective and productive as possible, we will also assist you in servicing, spare parts and technical support, as well as in other tasks that maintain the machine's reliability. In addition to its own service facilities, Rotator service vehicles are within easy reach of a telephone call. Where your own service car is not available, your contractor will service your machine quickly and reliably. We always use 100% original branded or serviceable spare parts compatible with the machine being serviced.
Improving our customer's competitiveness is our number one priority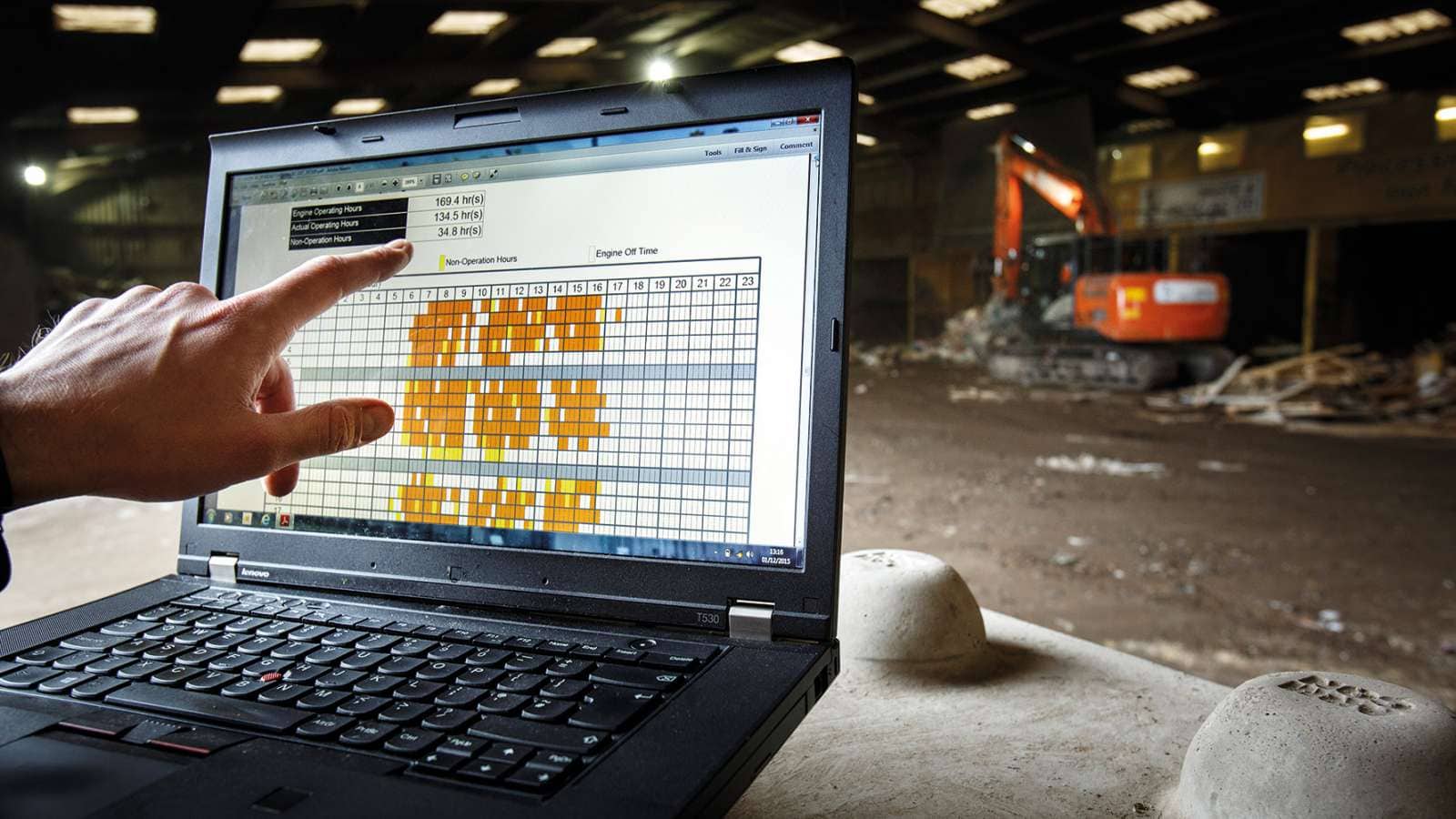 We have been working for the competitiveness of our customers since 1954. It is an honor for us that you get a reliable and efficient machine and reliable after-sales services all over Finland.

Maintaining technical superiority requires continuous development of competence. In addition to our own training, our principals train our staff in the use, maintenance and safety of the brands we represent. In addition, we advise and guide our customers so that they can use the machines even more efficiently, economically and safely.
1954
Tampereen Rakennuskone Oy is established
Founded in 1954, Rotator is one of the most experienced and well-established machine import and after-sales service companies in Finland. In 2022, Rotator's turnover was € 87,4 million and it had about 160 employees. Our head office is in Pirkkala near Tampere. Our other offices are located in Vantaa, Kuopio, Seinäjoki, Oulu, Rovaniemi, Sotkamo and Lieto. Rotator has a subsidiary, Rotator Eesti OÜ, which acts as a local Hitachi importer in Estonia.